Anaheim, California –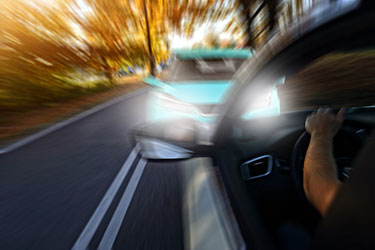 The accident left four men from two separate vehicles hospitalized with critical injuries. One man died at the hospital.
Anaheim Police Department officers responded to the deadly accident just after 9 pm. One car was occupied by a single male driver. Four men were in the second vehicle.
The crash was so severe, first responders had to cut the driver and a passenger free from one of the vehicles. Further details about what caused the crash were not available.
Of the four taken to the hospital, three were critically injured and one died later as a result of his injuries. It is unclear which car the deceased man was in. A fifth man declined treatment.
An Anaheim PD tweet reported Cerritos Ave. closed in both directions between Dallas and Whitegate following the collision. The cause remains under investigation and it is not known if drugs or alcohol were factors.
Source: KTLA5
Disclaimer: The information here is general information that should not be taken as legal advice. No attorney-client relationship is established between you and our attorneys by reading this article. This article is attorney advertising and should not be used as a substitute for legal advice from a qualified lawyer.
At RMD Law, our Orange County auto accident attorneys are committed to fighting for the rights of injured victims and their families. If you or your loved one was injured or killed in a motor vehicle accident, we are here to help. For a free, no obligation consultation, please contact our legal team today.
If a family member would like the name of a person removed for any reason, please click the "Remove Post" link. REMOVE POST