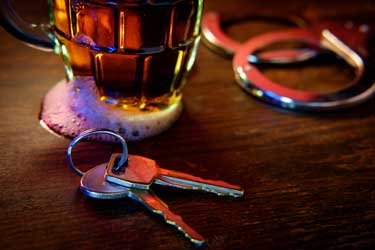 Santa Ana, CALIFORNIA –The Los Angeles Times reports 29-year-old Orange County resident, Jesus Segura Herrera has been arrested in connection a fatal Santa Ana crash that killed one and left three others injured.
Police were called to the intersection of South Grand and East McFadden avenues early Sunday morning for a crash involving two vehicles. Herrera was driving a black Acura TL northbound on Grand Avenue when he rear-ended a white Scion XD.
Paramedics treated both drivers and a passenger at the scene then transported them to the hospital. A second passenger, who has yet to be identified, riding in the rear of one of the vehicles was pronounced dead at the scene.
Herrera was arrested following the incident for driving under the influence. Officer Bertagna of the Santa Ana Police Department reported Herrera's blood-alcohol level was three times the legal limit. This is not the first time Herrera has been arrested in alcohol related incidents, his record shows prior arrests for DUI dating back to 2008.
At RMD Law, our Orange County auto accident attorneys are committed to fighting for the rights of injured victims and their families. If you or your loved one was injured or killed in a motor vehicle accident, we are here to help. For a free, no obligation consultation, please contact our legal team today.