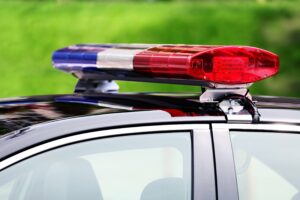 Laguna Beach, CALIFORNIA – According to reporting from the OCRegister, an unidentified man died after he lost control of his vehicle on Laguna Canyon Road and crashed into an embankment. The tragic accident occurred early in the morning on Thursday, November 8.
A call came in around 6:30am that day, alerting the California Highway Patrol of the crash. The 46-year-old man from La Puente was driving a black BMW Series 3 when the accident took place, west of Laguna Beach. Officers believe he was thrown from the vehicle and reportedly died at the scene. At this time, the CHP are still investigating the accident and have not released any further information.
At RMD Law, our Orange County auto accident attorneys are committed to fighting for the rights of injured victims and their families. If you or your loved one was injured or killed in a motor vehicle accident, we are here to help. For a free, no obligation consultation, please contact our legal team today.