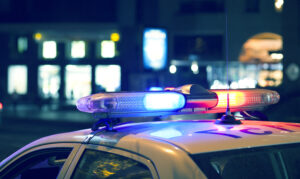 Costa Mesa, CALIFORNIA – According to reporting from the Los Angeles Times, a woman died Sunday, November 18th, after a crash on the 55 Freeway in Costa Mesa caused her car to catch fire.
At about 11:15 pm, the woman was rear-ended in her Toyota Corolla near Mesa Drive. The suspect that hit her, a 26-year-old male who was driving a Dodge Dakota pickup, was arrested at the scene on suspicion of driving under the influence of alcohol.
The woman was pronounced dead at the scene by the California Highway Patrol. She has not yet been identified at the time of this reporting.
The driver, Kevin Bash, was not injured and was booked into Orange County Jail with bail set at $100,000.
At RMD Law, our Orange County auto accident attorneys are committed to fighting for the rights of injured victims and their families. If you or your loved one was injured or killed in a motor vehicle accident, we are here to help. For a free, no obligation consultation, please contact our legal team today.